What is your tip for a successfull and effective life? How do you get the most out of your days? Do you get the most out of your day? I see so many people wasting their lives and time.
I'm going to list my three Best Tips for you to get the most of your life!
1. Start with the End in sight - Lighthouse Metaphor
Where do you wanna be in five years? Where do you wanna be in one year? Set the Goal and then keep your eyes on the Goal to make the sure you choose the right decisions on the way to achieve your goals. Simply make an actionplan on long and short term. Also two tips to get there easier: Paint a picture or copy paste a picture that represents what you want and what you aim for. For me the Castle symbolizing my dreamhome. The second tip is to write down one thing every day that you did to reach your goal. I write four things down to keep up the speed reaching my goals. You choose, but this makes it visual every ting you do on a daily basis.
2. Start with the most important things
Is the most important thing to write the Essay in your Master degree or is it to send the E-mail to your Client? Or is it one hour surfing on the different Social Media platforms? Prioritate your tasks and do the most important thing first. You'll notice how much time you have every day when you start with the important things. When your friends stresses and cannot get their lives togheter you handle Studies, work and time building up the platform of your Future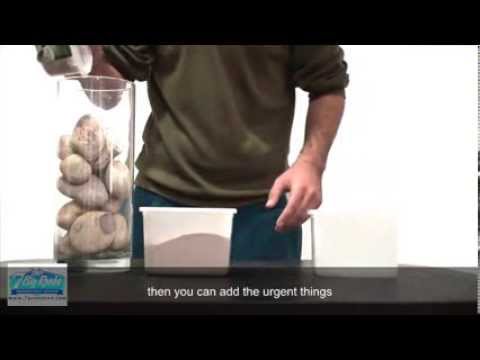 3. Just do it!
Does it take less than two minutes to do it? - DO IT NOW!
Whats stopping you? Go to action, be the one every one looks up to. Action is momentum and momentum means success.
Queen of my Chateau
~for Queens by Queens~